Don't be worried about your house looking empty anymore!
Do You Need to Hire a house sitter?
Give yourself the peace of mind of knowing that someone is periodically checking up on your house with my convenient house sitting services.
I ensure that your mail is picked up, your plants are watered, your trash is taken out, and so much more.
I am available for:
15 Minute Visits
30 Minute Visits
45 Minute Visits

*See rates and pricing below.
A free consultation will be provided for all new clients, so we can discuss your pet's or homes specific needs.  
House Sitting Forms (Online Forms):
Fill out the forms right in your browser!
First initial consultation is FREE, follow up visits if required (by client) are $10.00 per visit.
If you choose to not enrol in the ON-CALL key program and/or the key is not available during the initial consultation an additional fee will apply for pick up and drop off, a fee of $10.00 each way.

Pricing can change at any time and all services are plus 13% HST.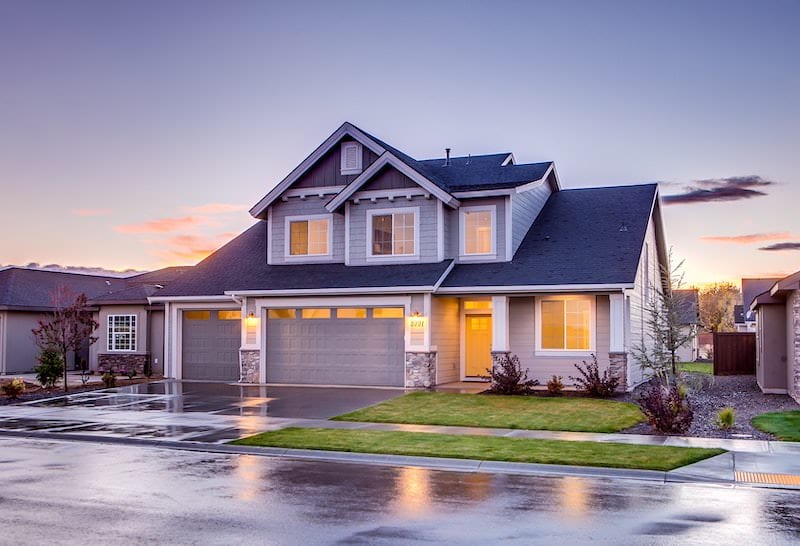 Benefits of House Sitting:
Many people all over London hire house sitters to feel safe while away.
Here are the benefits of this helpful service:
Walked, Loved & Cared for Because you Care!