Safe & compassionate pet sitting @ your house or mine!
Do You Need to Hire a Pet Sitter?
I provide caring and compassionate pet sitting services so that your beloved companion has a safe and comfortable place to stay while you're out of town
Whether you want your pet to stay in my home or your home, I can accommodate your preferences and provide your furry friend with the attention and care they need in your absence
I am available for:
Dog sitting
Cat sitting
Quick dog & cat visits/checkins
Care for hamsters, guinea pigs, fish and bearded dragons is also available.
If applicable, and with written consent, I am comfortable with dosages and administering oral, topical or injectable medications including subcutaneous fluids. 
*See rates and pricing below.
A free consultation will be provided for all new clients, so we can discuss your pet's or homes specific needs.  
Pet Sitting Forms (For Dogs - Online Forms):
Fill out the forms right in your browser!
Pet Sitting Forms (For Cats - Online Forms):
Fill out the forms right in your browser!
Please contact me for pricing if you wish for the pet sitting to take place in your home. The price is dependent on several factors such as number of number of visits, and whether or not overnights will be required.
If your pets are more comfortable staying at home, pet sitting at your own home may be the right choice for you.
I can visit as many times as needed for play, walks, administering meds, and can even stay the night to keep them company and provide plenty of cuddles.
Additional pet(s) $5.00 per pet, per overnight stay.
All services include feeding, replenish water bowls, brushing, playtime, cleaning litter boxes, vacuuming/sweeping floor area around the litter box, administrating medications (with clients' written consent). Lots of TLC, minor plant watering, pick up the mail, put out the garbage, bring in papers/flyers.
Additional fees:
The first initial consultation is FREE, follow up visits if required (by client) are $10.00 per visit
If additional plant watering is required, for example, in-ground plants, outdoor plant pots an additional fee will apply.
If you choose to not enrol in the ON-CALL key program additional fee will apply for key pick up and key drop off, a fee of $10.00 each way.
Last minute, same day service request will result in an additional $10.00 fee on top of the service fee

Pricing can change at any time & are applicable to 13% HST. HST # 77678 0512 RT 0001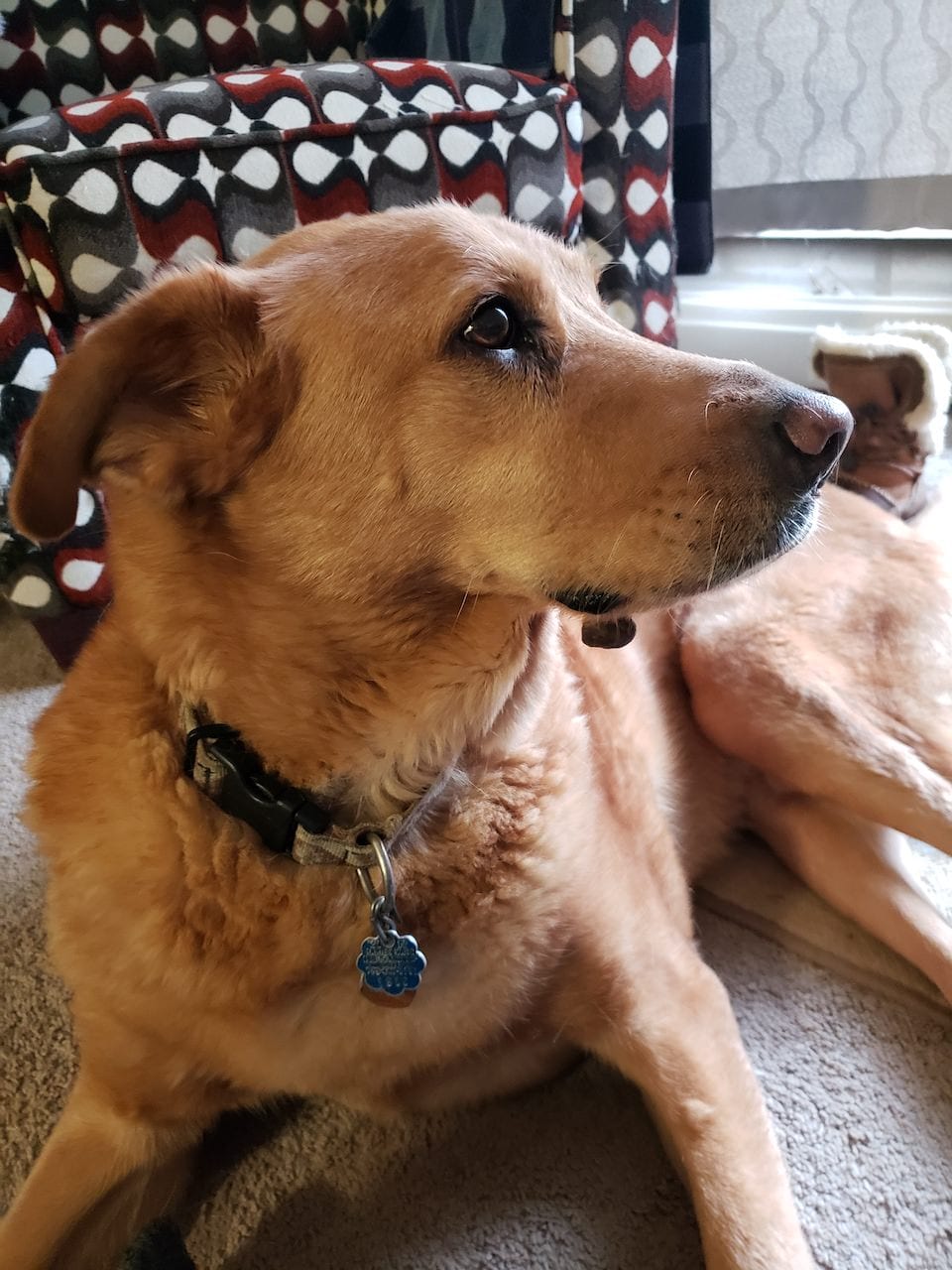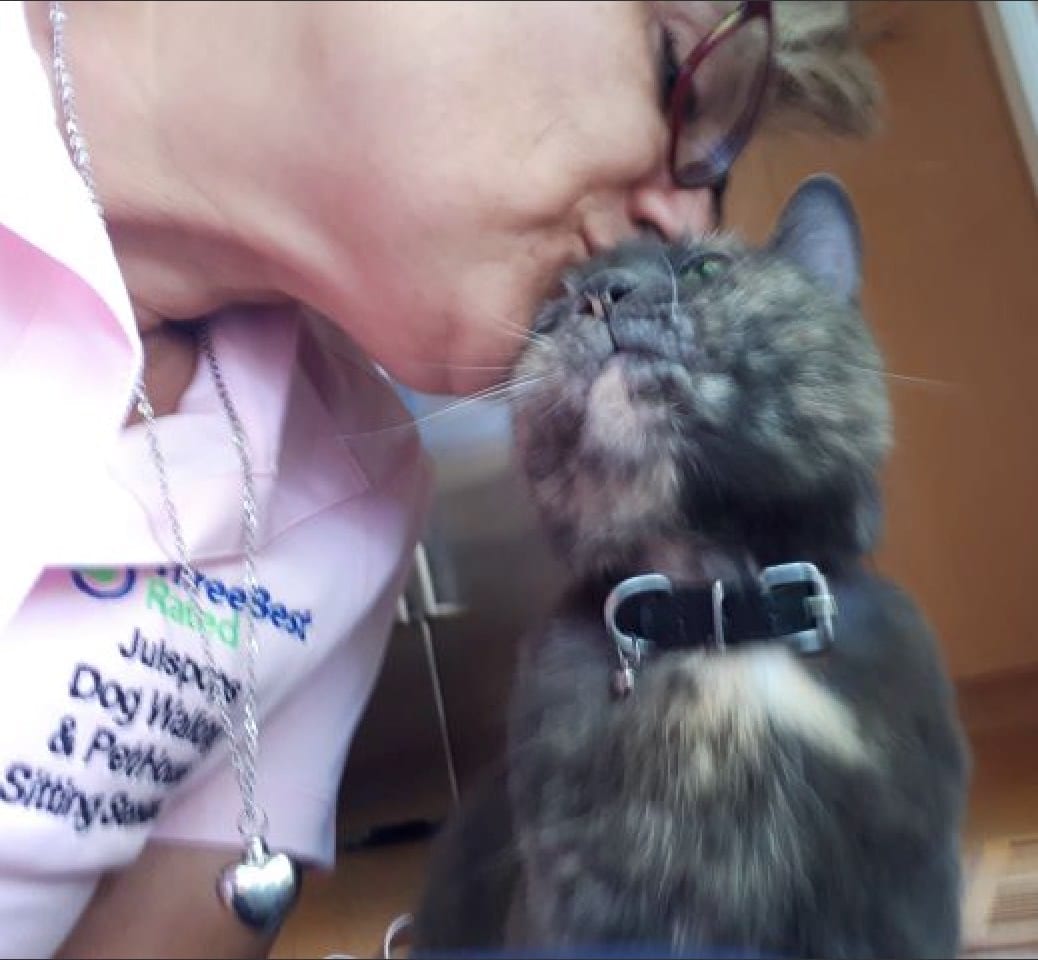 Hiring a pet sitter in London is a great way to allow yourself the opportunity to go on vacation, leave town for a business trip, or have a medical procedure while being certain your pets are being properly looked after! 
Benefits of hiring a pet sitter include:
Contact
Julspops Pet Sitting!
Walked, Loved & Cared for Because you Care!